GOAL

Our goal is to provide you with the highest quality care possible. The care includes a thorough examination and interventions (treatment) so that you can achieve your goals whether it is to improve your function (ability to sit, stand, sleep, walk, work, run or perform sports), abolish your pain, prevent future problems (e.g. increasing a scoliosis curve) and/or improve your breathing. This high quality of care is provided one on one by a licensed Physical Therapist with over 25 years of experience.

VALUE

Quality time & attention:
Kyndy Boyle PT, PhD, PRC provides one on one, usually 60 minute appointments.
You will not feel like you are being treated in a factory and you will not be treated by
lesser qualified individuals.

Self-Management:
Kyndy will teach you how to reach your goals without being dependent on repeated passive treatments.

Experience and Qualifications:
Kyndy has 30 years of experience and is also certified in Postural Restoration (PRC). She was board certified by the American Physical Therapy Association as an Orthopedic Clinical Specialist (OCS) for 20 years and is currently applying for recertification.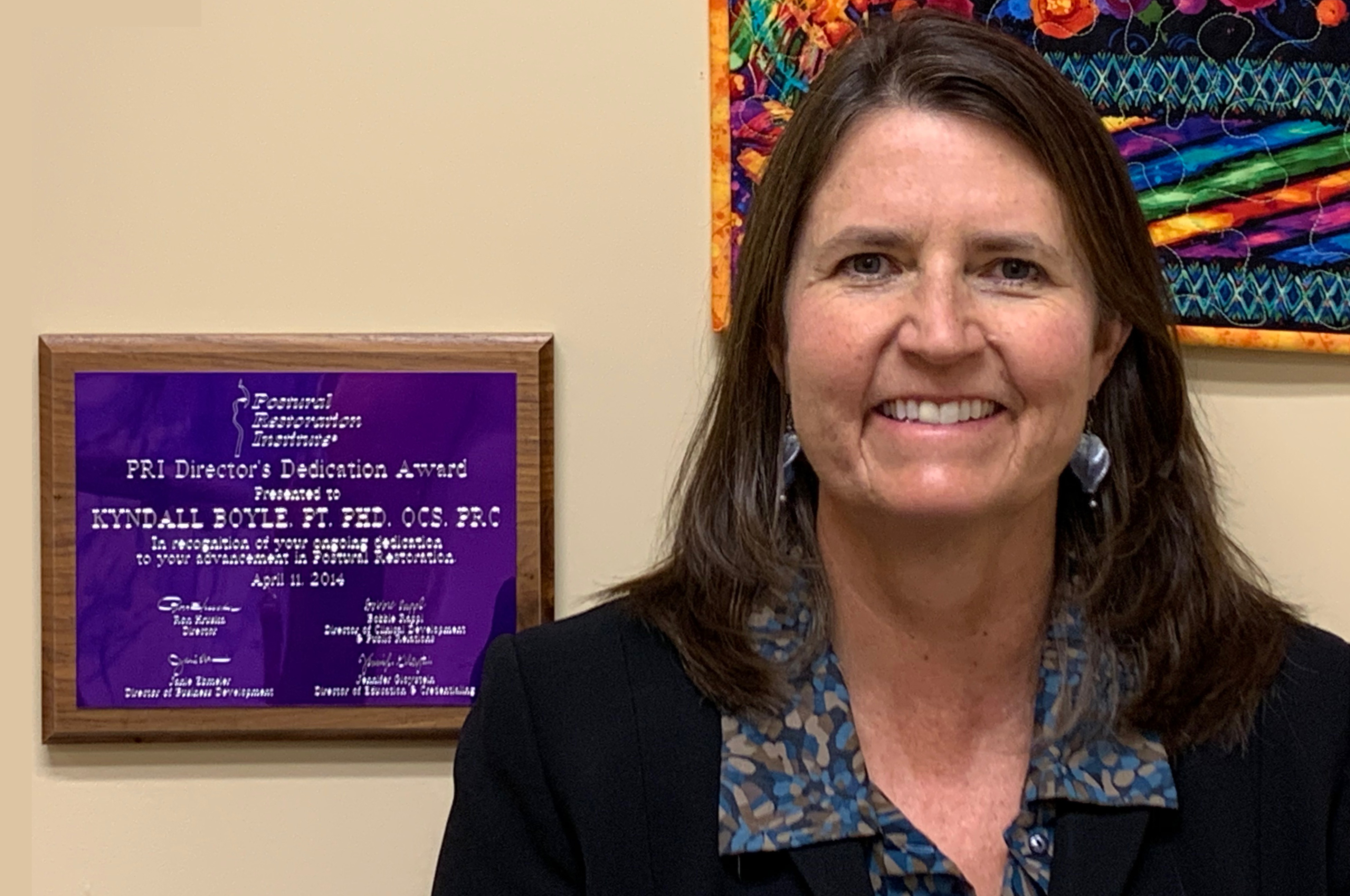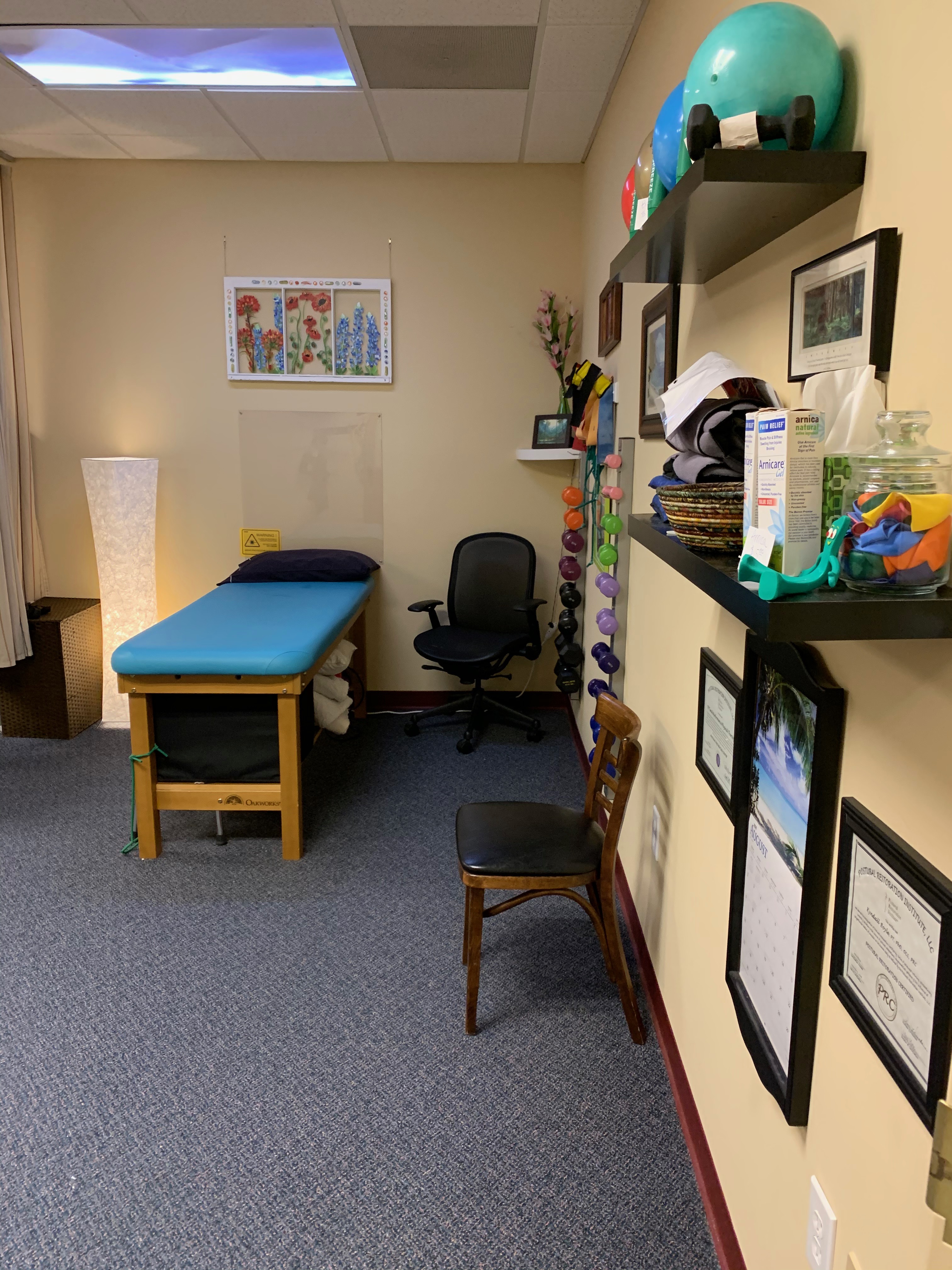 THERAPISTS

Kyndall "Kyndy" Boyle, PT, PhD, PRC Kyndy has practiced physical therapy (PT) for over 25 years in a variety of settings including university hospitals, sports medicine centers, outpatient satellite clinics, and home health. She has served as a faculty member in Doctorate of Physical Therapy programs for 14 years. Kyndy has earned three degrees in Physical Therapy (PT). A BS in PT from the University of New Mexico in 1989, a MS from the UNC at Chapel Hill in 1996 and a PhD from Nova Southeastern University in Fort Lauderdale, FL in 2006. Kyndy is currently Board Certified in Orthopedics and earned her designation as an Orthopedic Clinical Specialist (OCS) in 1999. She began her study of Postural Restoration concepts in 1997 and earned certification (PRC) in December 2008. Kyndy is the author of several peer reviewed articles listed below.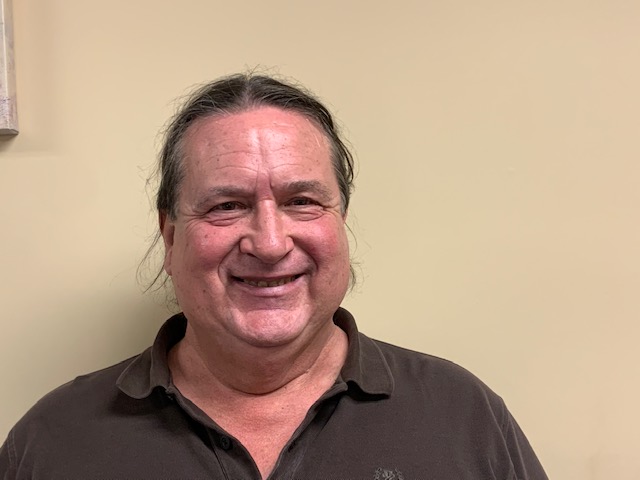 James "Jim" Lehmann, MPT, MA
Jim is a physical therapist who has been practicing since graduating from UNC at Chapel Hill in 1996. Prior to that time, he was certified as a Trager Practioner, studied Alexander Technique, worked in the Duke University Medical Center Biofeedback Lab, and graduated with a masters degree in counseling with a body/mind emphasis from Appalachian State University. In addition to standard physical therapy (PT) methods, he employs Trager, Tai Chi, myofascial release, craniosacral therapy, Alexander Technique, and therapeutic Yoga. He has practiced in a variety of settings including outpatient clinics, hospitals, skilled nursing, and home health. Most recently, he was the physical therapy manager at Alleghany Memorial Hospital in Sparta, NC.
PEER-REVIEWED AUTHOR
Kyndy has over 10 publications relating to Orthopedic Physical Therapy:
Robey J,
Boyle K.
The Role of Prism Glass, Postural Restoration Exercises and Orthotics in the Management of a Collegiate Baseball Player with Bilateral Sacroiliac Joint Dysfunction. Int J Sports Phys Ther, 8(5):716-728, October, 2013.
Boyle K,
Clinical Application of the Right Sidelying Respiratory Left Adductor Pull Back Exercise, Int J Sports Phys Ther, June, 2013, 8(3):349-358.
Read article.
Tenney HR,
Boyle K
, DeBord A, Gross M. Influence of Hamstring and Abdominal Muscle Activation on a Positive Ober's Test in Subjects with Lumbar-pelvic Pain. Physiother Can, 2013; 65(1);4-11.
Boyle KL.
Conservative management for patients with sacroiliac joint dysfunction. In: Norasteh AA, ed.
Low back pain
. Rijeka, Croatia: Intech; 2012:293-33.
Read article
.
Boyle K.
Management of a Female with Left Low Back Pain and Sacroiliac Joint Pain with Therapeutic Exercise: A Case Report.
Physiother Can. April, 2011, 63(2):154-163.
Read article
.
Boyle K
, Olinick J. Lewis C.
The Value of Blowing Up a Balloon,
North Am J Sports Phys Ther, September, 2010, 5(3):179-188.
Read article
.
Robey JH,
Boyle K
.
Bilateral Functional Thoracic Outlet Syndrome in a collegiate Football Player: A Case Report
. North Am J Sports Phys Ther. November 2009;4(4):170-181.
Read article
.
Boyle K
., Demske J.
Management of a Female with Low Back Pain and Right Leg Pain-Sciatica: A Case Study.
Physiother Theory and Prac. 2009;25(1):44-54.
Boyle K.
Ethnography of the Postural Restoration Subculture: a Posture Based Approach to Patient/Client Management
. [Dissertation]. Fort Lauderdale, FL: Nova Southeastern University; 2006.
Boyle K.,
Witt P., Riegger-Krugh C.,
Inter and Intra-rater Reliability of Beighton and Horan's Joint Mobility Index,
Journal of Athletic Training
.
June 2003;38(4):281-285.
Read article
.
Boyle K
., Jansa S., Lauseng C., Lewis C.,
Management of a Woman Diagnosed with Trochanteric Bursitis with the Use of a Protonics® Neuromuscular System
, Journal on the Section of Women's Health, April 2003: 27(1):12-17.
Location
Greenway Business Suites
719-A Greenway Rd.
Box 207, Ste. 207 & 209
Boone, NC 28607

Contact
optimalperformancept@gmail.com
Office: 828-459-6397
Fax: 828-391-9309

Hours
Appointment available
Monday - Friday
8am - 5pm